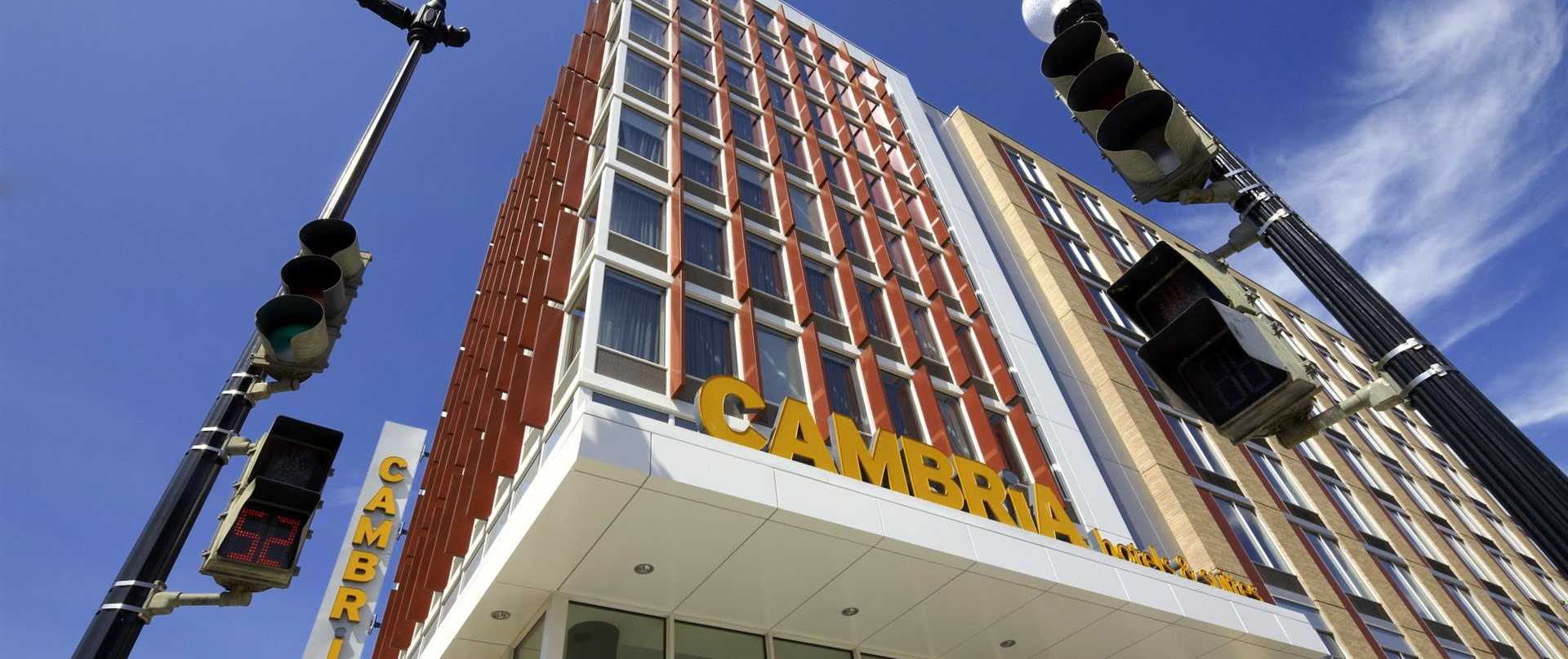 Registration is open now at our host hotel, Cambria Hotel & Suites!
899 O Street NW, Washington, DC 20001
Rooms are $135 a night
For directions and updated field locations, check out our Locations page.
---
Want to stay closer to the fields?  No worries! We've got you covered.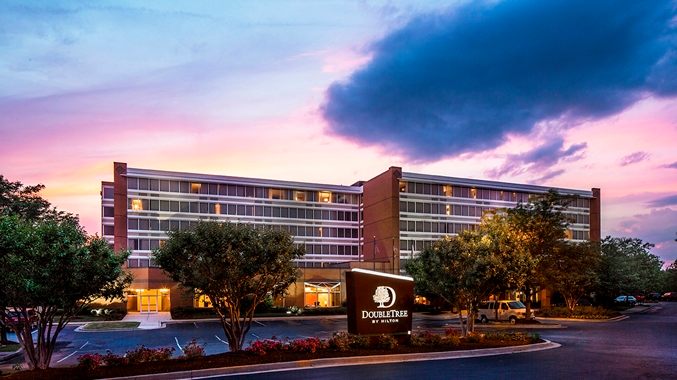 Check out our alternate accommodations available now at the DoubleTree by Hilton.
9100 Basil Court, Largo, MD, 20774
Rooms are $179 a night