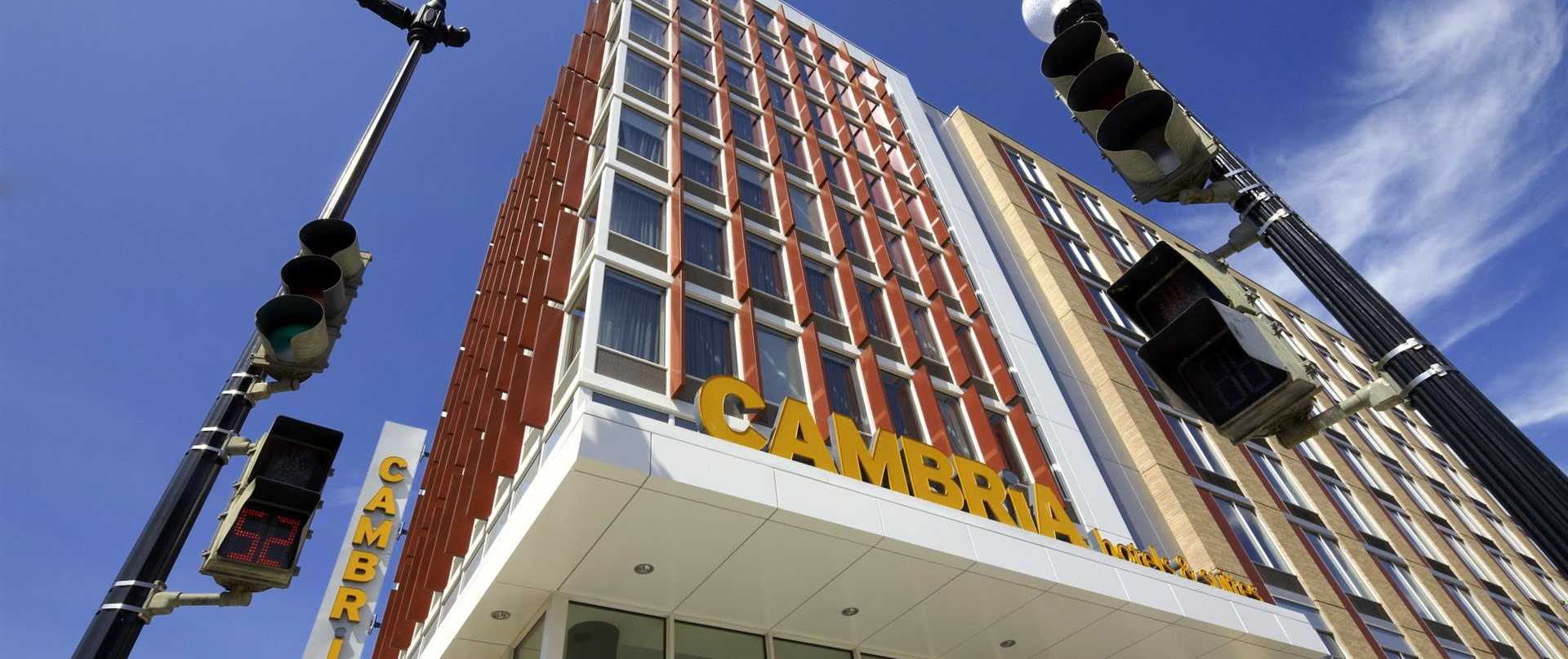 Registration is open now at our host hotel, Cambria Hotel & Suites!
899 O Street NW, Washington, DC 20001
Rooms are $135 a night
For directions and updated field locations, check out our Locations page.
---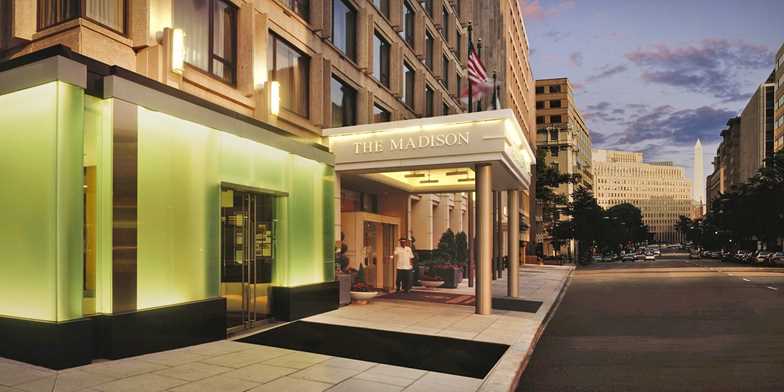 Check out our alternate accommodations available now at the Madison Washington DC by Hilton.
1177 15th Street, NW Washington, DC 20005, US
Rooms are $139 a night
---
Need to be closer to the fields? We've got you covered!
1177 15th Street, NW Washington, DC 20005, US
Rooms are $139 a night